Great question! If a customer completes a purchase after getting an Engage email and uses the specific discount code or completes the specific cart attached to the Engage email you will be able to tell it's a success in three different areas.
Order page. If the sale was driven by Engage there will be an "Engage" flag on the order as seen below.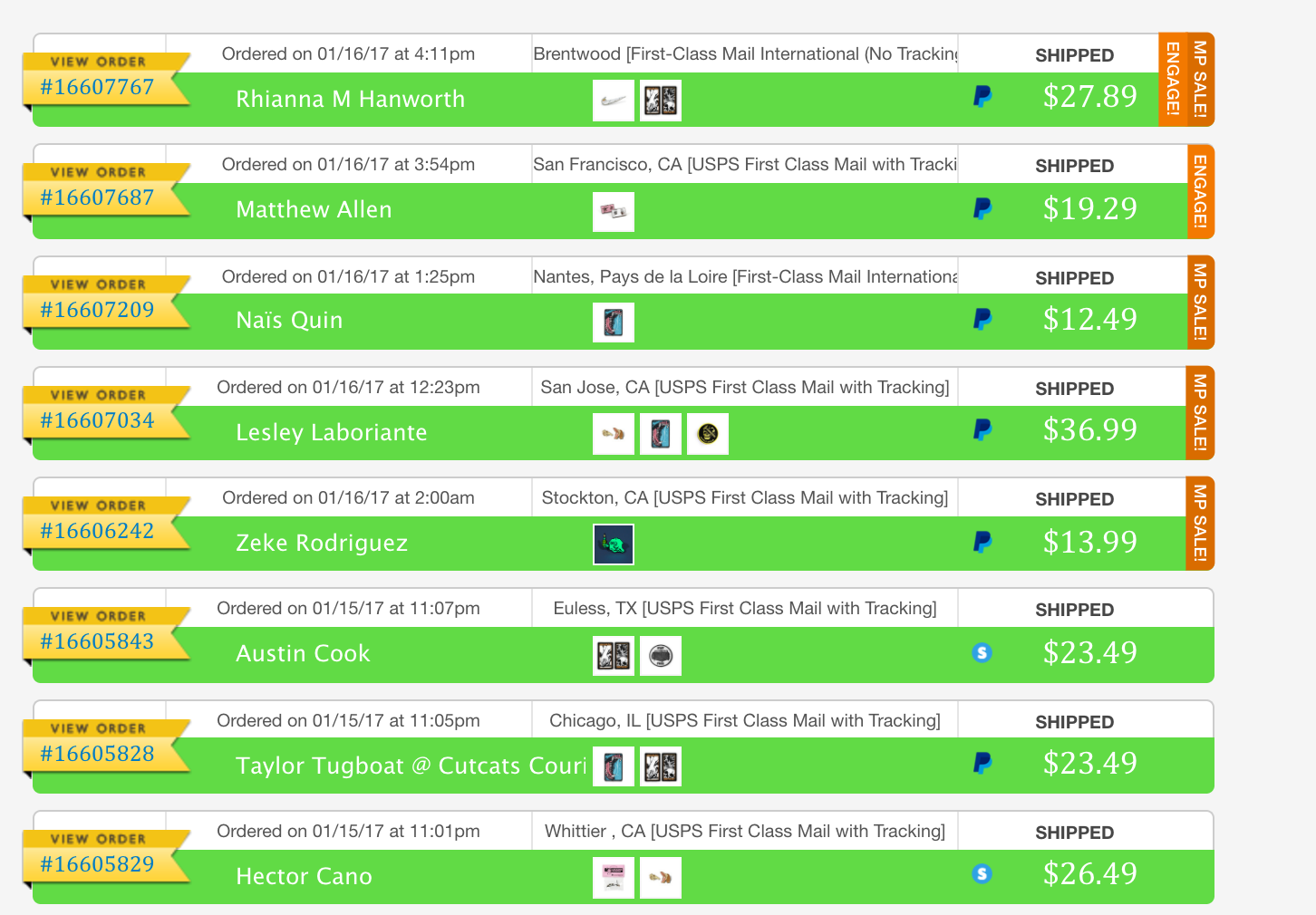 2. Order details: You will also see a commission fee applied to the order.





3. Engage Message Status: The message status for that customer will update to "Success" and will remain "Success" until either they abandon another cart, or 7 days pass and you are able to send them a new discount, in which case it'll update to "Send Now".